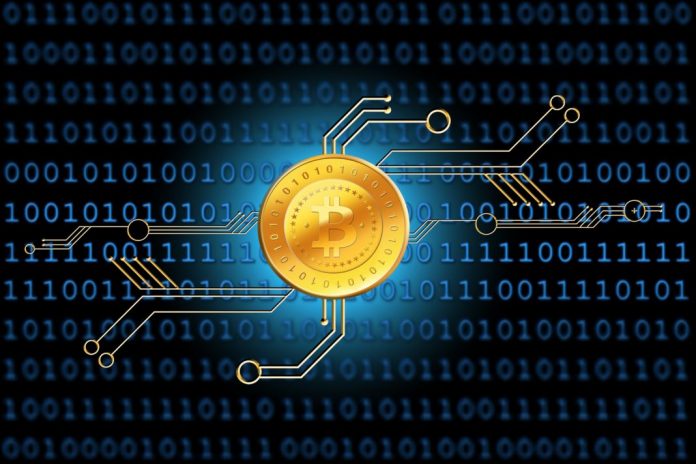 Ripple has emerged as the dark horse of the crypto market and the new king has been followed by Cardano another surprise that surpassed Litecoin and took the fifth position by the end of the year 2017. It seems that nothing is going to stop the popularity of cryptocurrency as its value continued to surge all the year through and escalated beyond 77% in last 24 hours.
According to CoinMarketCap, Ripple has reached an all-time high of $2.71. The trading volumes of the last one day have set Ripple at a record position of $11 billion with the cryptocurrency smoothly moving ahead surpassing the $100 billion market cap. After surpassing Ethereum, this altcoin has now become the second most powerful cryptocurrencies. It should be noted that Ethereum has been in the second position for a long time.
Has Ripple Overshadowed Bitcoin?
Bitcoin has indeed established itself as the most popular cryptocurrencies of 2017 and the investor community still has a lot of hopes for it. However, when it comes to percentage returns that Ripple offered as compared to Bitcoin, the year-to-date wise comparison shows that Ripple has overshadowed the leading altcoin.
Although Ripple had a very slow start at the beginning of the year 2017, when compared to the current price, its average percentage return of over 42,000% is much more than Bitcoin. The number one cryptocurrency has slipped a bit in the last 10 days due to which its returns are less than 1400% yearly.
Ripple's incredible growth has been attributed to its new partnerships in Asia which can lead to the use of XRP for card payments.
Cardano Takes Fifth Position
The surprises and shocks in the cryptocurrency market continue as after Ripple it was the time of Cardano to surge by over 30% and replace Litecoin and become the fifth biggest cryptocurrency. A new major update for Cardano is the reason for the sudden surge in the value of the cryptocurrency that hopes to match the same sensation as created by Ethereum in the crypto market a few months ago.