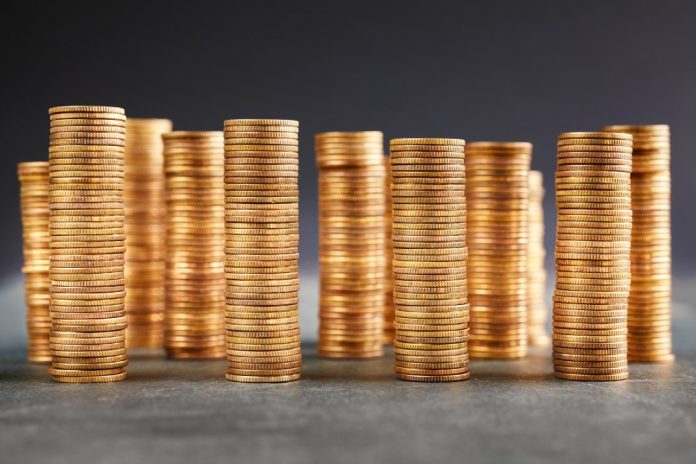 Ripple seems to be growing in all directions, be its popularity as the top five cryptocurrencies in the world or providing solidarity to its infrastructure innovation team. To ensure that Ripple continues to progress in the right direction, the digital currency recently roped in the highly experienced Zoe Cruz as one of its Board of Directors.
Cruz has an extensive experience of around 35 years in the sector of finance. She was a part of Morgan Stanley for 25 years and worked in various capacities in the company. Cruz served as the co-president for wealth management and institutional securities for two years before leaving Morgan Stanley in 2007.
Incidentally, she was also included in the list of Most Powerful Women by Forbes in 2005, 2006, and 2007. She founded an investment management company, Voras Capital Management. She was also a founding member of EOZ Global. Apart from that she is also one of the founders of Foreign Exchange (FX) group and has served as one of the directors on the board of Old Mutual Plc.
Ripple has high ambitions and with the appointment of Cruz, the San Francisco-based startup has taken a step towards its goal. Apart from XRP, the digital currency for which it has become so popular, Ripple has its interests in multiple other businesses including selling blockchain software to banks and use the opportunity to persuade them to integrate XRP in their cross-border payments.
Dilip Rao To Lead The New Infrastructure Innovation Team
The Managing Director for APAC and MENA, Mr. Dilip Rao recently tweeted that he was thrilled to lead the new infrastructure and innovative team at Ripple that will engage with Market Infrastructures and Central Banks. Ripple's popularity has increased in the last two months.
The digital currency connects banks with payment providers and other banks and ensures streamlined financial transactions worldwide via blockchains in quick time. Ripple is a real-time gross settlement system that was released in 2012. It is also termed as Ripple Transaction Protocol (RTXP).