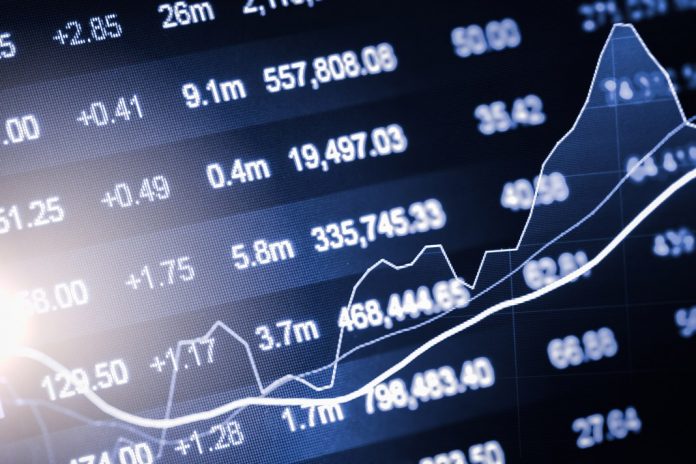 The Japan Bank Consortium has announced Pilot Trials of RippleNet with two of the largest banks of South Korea, the Woori Bank and Shinhan Bank. The Japan Bank is formed by the coalition of 61 banks in the country and this new initiative will be the first of its kind of cross-border money moves in between the two nations.
The move is part of a partnership agreement that took place in the month of September 2017 with a subsidiary of Dayli Financial Group, Dayli Intelligence. This subsidiary unit previously served the first blockchain consortium for South Korea and the Ministry of Science and ICT.
According to the terms of the pilot trials, the Japan Bank of Consortium will use RippleNet's settlement technology xCurrent for settling the transactions between the banks involved in the agreement including participating Japanese banks, Shinhan Bank and Woori Bank.
Korea is the third largest trade partner of Japan. The Japan Bank Consortium is committed to modernizing the payment systems, particularly within the Japan/Korea corridor. The RippleNet trial run is a way of fulfilling that commitment. The director of partnerships, Ripple, Emi Yoshikawa said that this pilot from The Japan Bank Consortium with Shinhan Bank and Woori Bank will bring the collaboration closer to sending money into the corridor.
Cross-Border Payments To Provide Modern Payments Experience
Emi stated that RippleNet is an example that financial institutions are now ready to send cross-border payments and provide modern payments experience. This new step has been motivated by the rise in the interest in cryptocurrencies world-wide. And to match this new virtual community, the Japanese consortium has already come up with a blockchain working group and a virtual currency of its own for exploring the alternative assets such Ripple's XRP.
The consortium is using XRP as a form of an alternative to the on-demand liquidity for such cross-border payments. So after the Western countries, it seems that Japan and South Korea also is gearing up fast to meet the overwhelming response to virtual currencies.