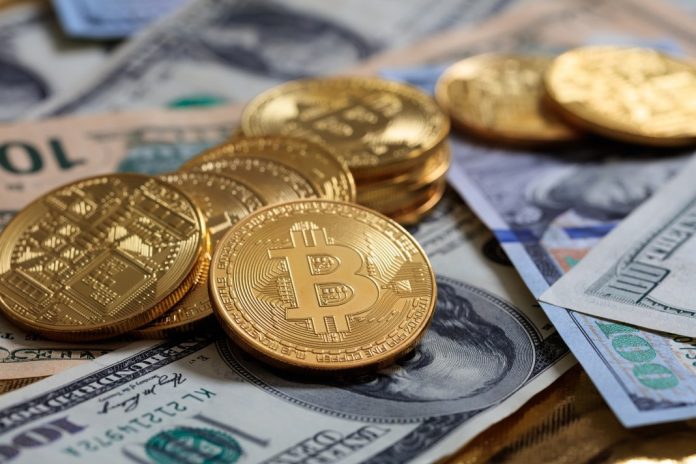 Payza recently announced the launch of its new cryptocurrency service: Buy Altcoins which will enable the verified members to buy the popular cryptocurrency options to Bitcoin using the funds within their Payza account, either Bitcoin or fiat. It is one of the major initiatives after the release of Sell Altcoins feature by the company in June last year.
Using the Sell Altcoins feature the members can sell altcoins to Payza such as Monero, Zcash, Dash, Litecoin, Ripple, and Ethereum. At present, members can buy or sell Bitcoin and more than 30 altcoins using the online platform of Payza. Both the features, Sell Altcoins and Buy Altcoins are made up of simple instructions and interfaces so that the cryptocurrency neophytes have a comfortable experience while trading.
CEO of Payza, Firoz Patel recently stated that they are excited about the new technology's potential and wish to share the excitement with maximum people in all the places by offering easy-to-use service to those who are a novice in the world of cryptocurrencies. Patel however cleared that it does not in any way indicate that its two new features are meant just for the beginners and hoped that even the dedicated cryptocurrency enthusiasts will find their range of services, competitive pricing, and a unique model worth appreciating.
Payza Members Will Need External Wallet
As of now, verified Payza members can easily hold Bitcoin in their e-wallets. But soon they will need an external wallet in order to hold altcoins they will be buying through Payza. Awards kept on rolling for Payza last year as it won the best international payment processor prize at the Super Achievers Awards 2017 in Mumbai, India. It was the third major award for Payza at the international events having won the CNP Awards in Orlando, U.S. and MPE Awards in Berlin, Germany.
It is the first of its kind Indian online payment platform capable of Outward, Inward, Domestic payments, and Remittances. The processor has the complete support of exchanges and Payza users can instantly receive or send money to more than 190 countries worldwide using mobile app or desktops.