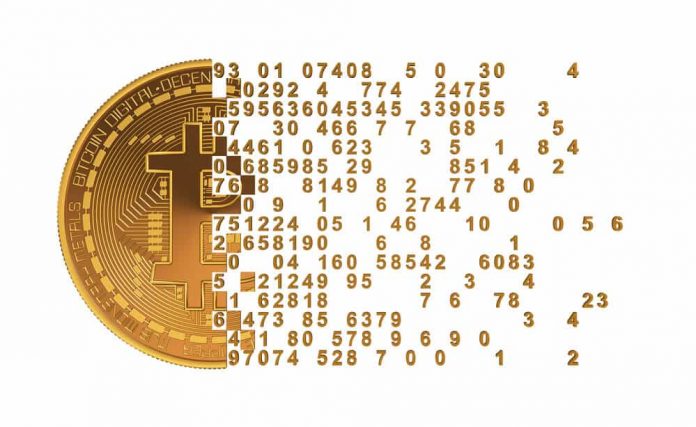 The Australian citizen who claims to have come up with the idea of Bitcoin (BTC) and nChain's chief scientist, Craig Wright, is facing a lawsuit from the family of the late David Kleiman on claims that he swindled $5 billion. Kleiman was a cybersecurity expert and a computer scientist who is widely suspected to have been part of the team that developed Bitcoin as well as the distributed ledger technology.
Following a motorbike accident Kleiman was wheelchair-bound for some time before he succumbed to an MRSA infection. The lawsuit has been filed by Ira, Kleiman's brother.
Crypto mining partnership
Per the lawsuit Kleiman and Wright had formed a partnership with a view to mining the world's largest cryptocurrency. The filing says that between them they were in ownership and control of over 1.1 million bitcoins. According to the filing the pair started a firm based in Florida in 2011 which was known as W&K Info Defense Research LLC. The mission of the firm was software research and development besides mining bitcoin. Kleiman's share of the business was between 50% and 100% per the lawsuit.
The plaintiff's statement alleges that the Australian national was aware that the friends and family of Kleiman had no idea of the amount of wealth that he had accumulated from mining the digital currency. To accomplish this Wright presented documents to the family of Kleiman that were not only backdated but also fraudulent which were purporting to show that the deceased had transferred his assets to Wright.
Mystery persists
Regarding whether the pair invented bitcoin the lawsuit says that it's hard to determine.
"It is unclear whether Craig, Dave, and/or both created bitcoin. It is undeniable, however, that Craig and Dave were involved in bitcoin from its inception, and that they both accumulated a vast wealth of bitcoins from 2009 through 2013," says the lawsuit.
However the lawsuit claims that Kleiman and Wright had been in communication since March 2008, seven months before the white paper introducing Bitcoin to the world was released. A Bitcoin transaction by the pair and two other people was also conducted on January 12, 2009. This was a little over a week since the creation of the virtual currency's first block of transaction data by the so-called Satoshi Nakamoto.