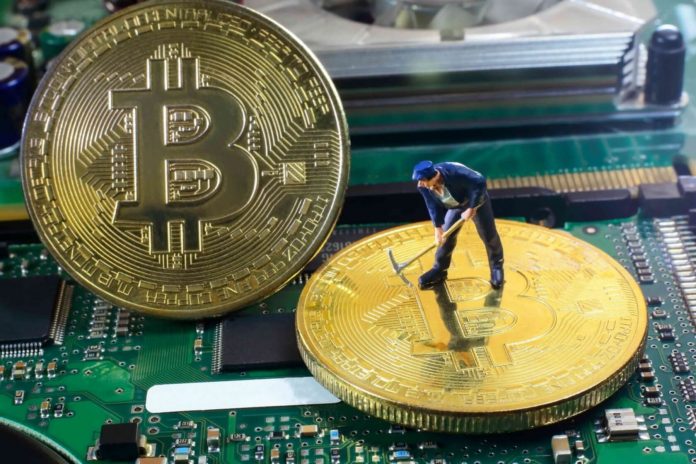 An update on the Calendar app has enabled the developer Qbix the capability to mine Monero which is a popular Privacy-centered Cryptocurrency.
The app however is now not functional, however the company is yet to give out the reason for its removal even after the founder, Gregory Magarshak made claims that the app was pulled from the store so as to remove the mining functionality having been bug-infested.
Recently, Monero has been associated with a number of malicious and negative mining stories.
Cyber security researchers in China 360Netlab found a strain of ADB miner which is a mining malware. The malware has the ability to control the hardware's of an infected device and be able to mine the anonymous and encrypted Cryptocurrencies.
There were also news that a popular Telegram which is an instant messaging app had been attacked by hackers who were then able to secretly utilize the user's computers to mine Zcash and Monero.
The research has also found out that the number of websites which are sneaking in malwares so as to mine Cryptocurrencies have increased their establishment up to more than 700 percent in the past few months.
Such news regarding flaws in the software have resulted to the pulling off of the Calendar 2 application in the Mac App Store for an unknown reason thereby denying it the chance to use more than 20 percent of mac's computing power.
Mac App store stated that it had decided to remove the app due to: The Company did place open its source code hence it could have taken quite longer to fix the cause of the issues.
Besides that, the other reason was that the role out had been bug infested hence this made it feel like the company wanted to engage in crypto currency mining without the people's permission.
In the end, as much as Mac App store could have remedied the situation and proceeded to benefit from the large incomes the mining company generated, they had to take the actions so as to pull out of proof of work morass of incentives.
As much as there are claims of having removed the company's app so as to remove the mining functionality, the facts could be that it was delisted from the App store owing to the unpopularity of the apps and websites.