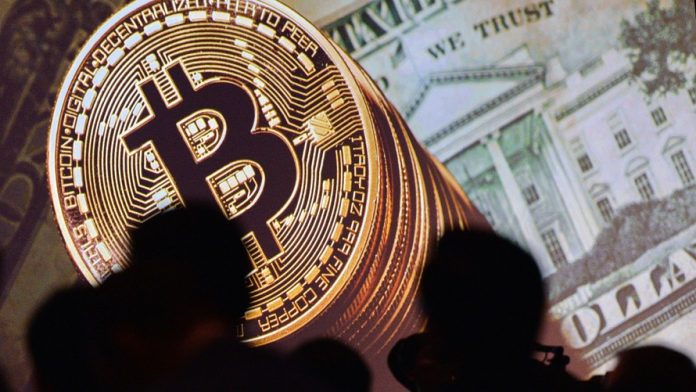 A temporary injunction has been issued by Israel's Supreme Court against Bank Leumi preventing the financial institution from imposing restrictions on the bank accounts belonging to virtual currency exchange Bits of Gold.
The digital currency exchange opened an account with the bank five years ago upon inception. However a year later Bank Leumi closed the account belonging to Bits of Gold for no other reason other than the fact that the firm dealt in Bitcoin (BTC). The cryptocurrency exchange went to court protesting the move and was given an injunction which it had been working with till a couple of months ago when a District Court gave authorization to Bank Leumi to prohibit Bits of Gold from trading in bitcoin.
Temporary order
Consequently the virtual currency exchange moved to the Supreme Court to appeal the decision. The Supreme Court has now issued a temporary order allowing Bits of Gold to trade digital coins and operate its bank account till the court issues a definitive ruling.
"This is a precedent-setting decision whose importance cannot be overemphasized in relation to the trading of digital currencies. The court says banks actually cannot ban the company's activities sweepingly and that they should manage their risk," Shaul Zioni, a lawyer representing Bits of Gold, said.
While issuing the injunction the Supreme Court noted that in limiting the banking activities of Bits of Gold, Bank Leumi was merely speculating on the risks that it was taking by having the virtual currency exchange firm as a client. Additionally those fears of the bank had not materialized in the five years during which the account was operational.
No violation of laws
The Supreme Court also pointed out that the District Court had observed that there was no violation of any statutory provision on the part of Bits of Gold and that the virtual currency exchange firm acted transparently.
Regulations regarding virtual currencies in Israel have been developed in small bits and pieces. Last week for instance the tax authority of the Middle Eastern country indicated that virtual currencies would be classified as property for purposes of taxation. In August last year the securities regulator in Israel announced that regulations would be introduced to govern Initial Coin Offerings.