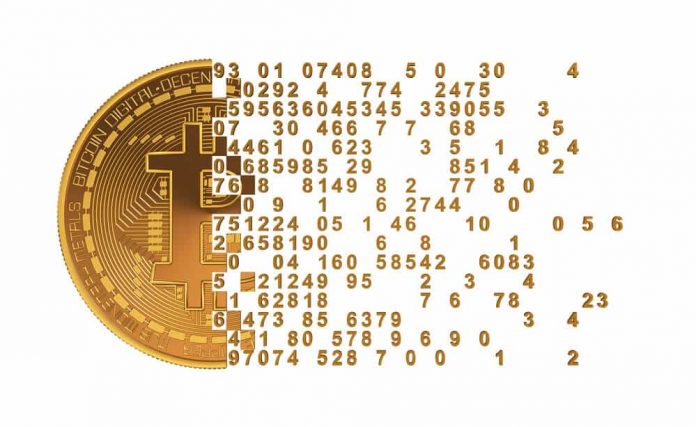 The Lightning Network has been presented as the best hope for reducing user costs and increasing the transaction capacity of bitcoin (BTC). This has caught the interest of developers and users with Lightning Network's more advanced components now being tackled. One of the faces behind the nascent network is Olaoluwa Osuntokun who co-founded Lightning Labs.
According to Osuntokun the initial implementation of the Lightning Network is being worked on. This might involve outsourcing the responsibilities of fraud detection to certain volunteer entities or individuals. While initially there will be no compensation for the volunteers, Osuntokun intends to later roll out a marketplace which will be used to match users who are ready and willing to compensate the 'watchers'.
Incentivizing watchers
"They should be incentivized. If they're paid for the data they're storing, that's a pretty strong incentive. I feel like anyone that wants to outsource to watchers should be able to," said Osuntokun.
Currently one of the complaints levelled against the dispute mechanism of Lightning Network is its burdensome nature. Though the transactions are instant whenever there is a dispute such as attempted fraud, the victim has time to raise opposition to the transaction. However users are required to watch their accounts diligently for them to detect this sort of fraud.
Distributed system
Due to this burdensome nature of the Lightning Network the concept of having external watchers offering vigilance services is proving attractive as they will be able to alert users when they detect fraud instead of users doing the vigilance themselves. Users don't however have to rely on the watcher services of a single entity. Osuntokun and other developers of the Lightning network have proposed a distributed system where users have the ability to connect with as many watchers as they deem fit all at the same time. This way users are able to limit the dangers that would come from trusting one entity.
However there are other developers who don't think there is a need for offering watchers an incentive and this includes Tadge Dryja, the co-author of Lightning Network. According to Dryja this is because there is only one honest watcher to ensure that the network is kept safe.