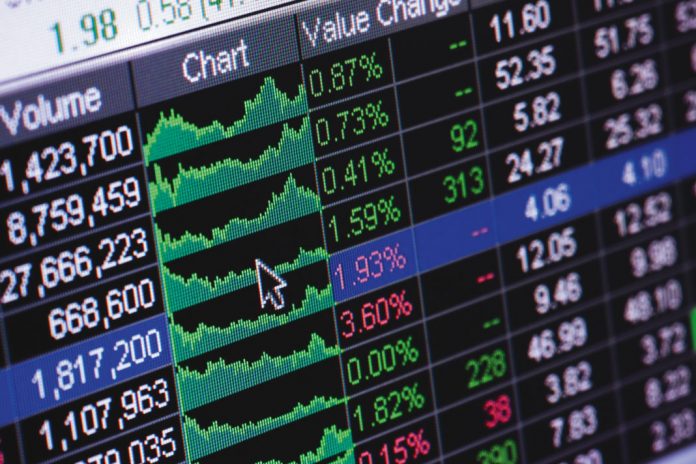 Marathon Patent Group Inc (NASDAQ:MARA) shares tumbled by around 12% during the after-hours trading. The news says that the sharp fall is owing to an announcement by the company indicating that it will sell its 1, 354, 546 million shares to raise cash. On the investment front, the IP licensing and commercializing company has announced the acquisition of Global Bit Ventures Inc.
At present, each share of the common stock has a price value of $5.50. The current outstanding is 11.12 million shares. When added together it will dilute the existing shareholders by 12%. It is just a coincidence that the stock of Marathon has come down by the same amount (12%) recently. Currently, the company is offering its new stock to the investors at a 13% price below the cost of the shares prior to the announcement of the offering.
That can be one of the reasons why more investors want to sell off their respective Marathon stock. The idea behind this new announcement is that the new shares will raise the share count as well as raise the cash for the company. The company acquiring and managing IP rights from multiple sources including universities, large and small corporations, and other different IP owners was expected to shore up its balance sheet to around $7,450,000 as the new capital.
The commercialization division of Marathon is entirely focused on the complete commercialization cycle including providing capital, performing due diligence, discovering opportunities, realizing the value of shareholder, managing development, developing and protecting IP, and cooperating in the business plan execution.
Marathon Announces Acquisition Of Global Bit Ventures
The recent announcement by the company regarding the acquisition of Global Bit Ventures Inc will cut down the shareholdings of the common shareholders to just 19%. The entity started in August 2017 seems to have some hidden security interest with the former EVP, CFO and Secretary of Marathon.
Despite the growing popularity and increasing inclination towards investing in blockchain technology, market experts have warned the investors to think prior to investing in Marathon stocks.