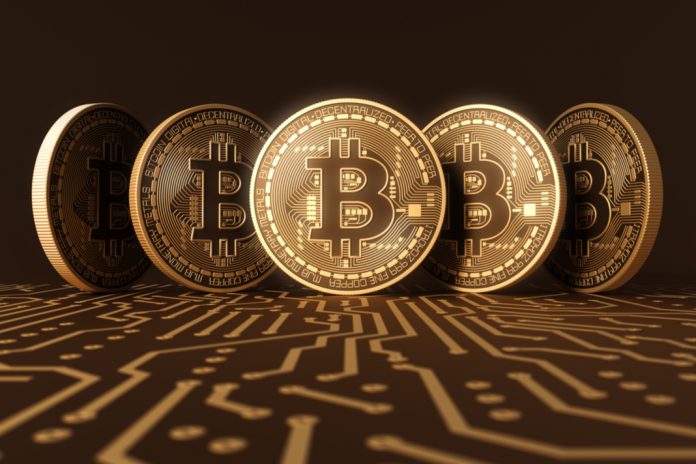 Russia's Ministry of Finance is reportedly drafting a bill that might lead to its legalization of cryptocurrency trading.
An anonymous source revealed that the Russian government is planning to hold a vote that will determine whether Russian Ministry of Finance should proceed with the bill. The country is reportedly considering the legalization of cryptocurrency trading. This marks the first wave of positive cryptocurrency news to emerge over the past few days following reports of other countries particularly in Asia placing bans against cryptocurrency trading. This means the European country might on the forefront of changing the course of cryptocurrency by encouraging other countries to follow in its steps.
Russia's newfound positivity towards cryptocurrency despite the fact that it has previously been quite iffy about the subject. Russia's President Vladimir Putin has at one point called for a ban on Bitcoin and then acknowledged that the cryptocurrency has a practical use. However, there has been general concerns about Bitcoin and other cryptocurrencies being used for illegal activities such as funding terrorism or smuggling drugs.
Alexey Moiseev, Russia's deputy minister of Finance previously described Bitcoin as a scam and The Bank of Russia had also attempted to block access to cryptocurrency exchanges through the internet. Fortunately, Russia seems to be changing its mind on cryptocurrency. Ethereum, which is currently one of the most popular cryptocurrencies in the world was created by a Russian national called Vitalik Buterin. He even met with Putin last year.
"[Cryptocurrency] can be a settlement medium to a certain degree and in certain situations. This is done quickly and efficiently,"stated Putin.
The statement made by Putin suggests a changed attitude towards cryptocurrency as well as the possibility of allowed use in Russia under regulated circumstances. Despite the changing situation, there is still a lot that is yet to be revealed about how the country plans to approach the legalization of Bitcoin. However, the deputy minister of Finance in Russia previously brought forth the idea of making cryptocurrency trading accessible to a few select individuals. The aim is to prevent people from investing recklessly in cryptocurrency considering that it is a highly volatile affair.