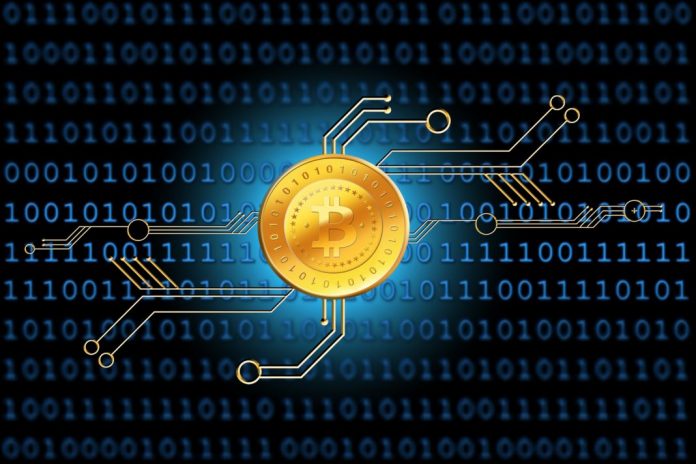 It goes without saying that 2017 has gone down records as the year of cryptocurrency. The year kick started in what many deemed a rather dull fashion. But it has turned out to be a great shocker to many learning that the virtual currencies ended up logging the best year of gains for any asset class that that has ever been recorded.
One analyst following closely one the most recent developments said, "When the year began, the combined value of all cryptocurrencies was a mere $17.7 billion. However, by Dec. 21, this aggregate market cap had increased to as much as $654 billion, representing a nearly 3,600% increase."
On a comparison basis, it has taken the broad-based S&P 500 about four decades to get to the point of delivering similar returns. Bitcoin has impacted the crypto market a great deal and the other interesting thing is that a number of the nascent players stepped up. And they look back with a smile because they succeeded at making names for themselves.
Ethereum comes in the second place when it comes to consideration of the largest cryptocurrencies. One notable thing at the moment is the buzz that continues to surround bitcoin. Apparently it is a mixture of the uptake of virtual coin usage as a form of payment and a mixture of excitement surrounding blockchain technology.
It is clear beyond any reasonable cloud of doubt that focus of bitcoin has all to do with payment facilitation. It is a matter of utmost excitement to witness the ever growing number of merchants who have been showing much willingness towards in the acceptance of bitcoin as a payment approach.
Japan is one of the countries that are fast embracing bitcoin as a form of payment. Both the CBOE and the CME Group Global Markets have much to reveal about bitcoin's future trading. In other words, 2017 is a turning point for bitcoin since it has been validated as a new asset class. The other point worth noting is that bitcoin's blockchain technology ended up spurring much in terms of innovation in the crypto space.