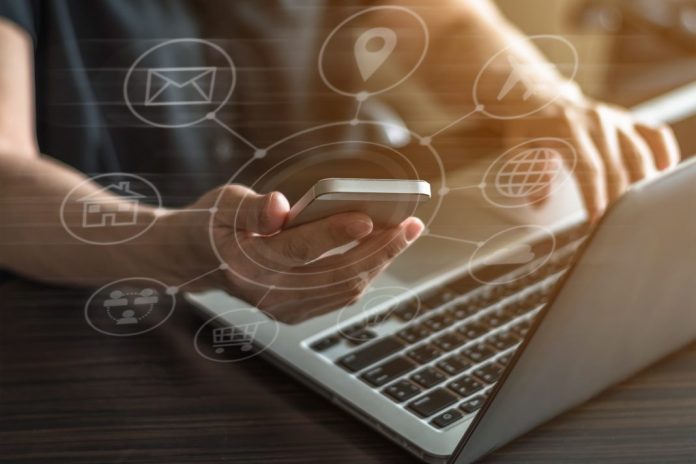 Digital Power Company is looking forward to boost its revenues. In order to achieve that goal it will be resorting to organic growth and making acquisitions. One of its set goals is the deployment of about 10,000 digital miners around the globe.
In the previous week, the Company made its entry into a co-location agreement which it believes will move along way towards providing the ultimate installation of 1,000 units digitally. That will be alongside mining the mix of the top ten currencies on top of the already existing units that are currently in operation.
The Company's cryptocurrency mining division two weeks ago arrived at the decision regarding best ways to reach its set objective of 10,000 machines on a timely basis. It takes with much seriousness the aspect of leveraging on the co-locations hosting networked devices and servers. These co-locations can be entrusted with the provision of crucial elements including operational access, privacy, power capacity, security and operational expertise.
Co-locations are also associated with the versatility of making entry into a series of agreements that span over short or long-term periods. If everything goes according to plan, the Company intends to proceed in its efforts to research on more co-location opportunities and that will be in a bid to deploy its network of digital miners nationally and internationally.
An official well conversant with the matter said, "In a related matter, the Company filed an 8-K report with the SEC, after the close of market on December 26, declaring its intent to use its social media page on Facebook as a focal point to disseminate information about the Company including that which may be deemed material."
There were a set of SEC guidelines unleashed in April and there was great need to ensure that the use of social media remained complaint with those guidelines. Digital Power is much about encouraging investors, the media, shareholders and others interested in the Company to undertake an in-depth review of the information that is usually posted on Facebook. The other one is the information it unveiled on the company's investor relations tab on its homepage.