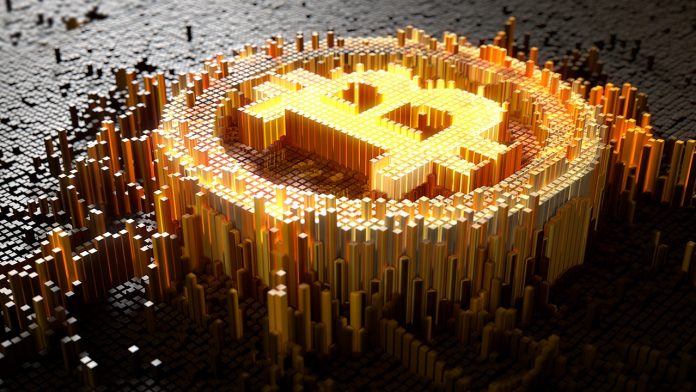 E-commerce giant Amazon.com, Inc. (NASDAQ:AMZN) has been carrying out cryptocurrency-related ranking through its subsidiary company called Alexa.
The Alexa website carries out rankings for a wide variety of fields including things like sports, websites of different categories such as retail, business, gaming, and news among many other categories. However, this time the focus is on the ranking that the Alexa website does especially on CoinMarketCap projects revolving around cryptocurrency. This highlights the fact that the website is quick to deal with emerging technologies and businesses.
CoinMarketCap compiles localized and worldwide cryptocurrency market statistics and traffic and brings all that data into one website. The result of this effort is a simpler and easier way to access data related to cryptocurrencies and even providing a ranking based on market capitalization. This has contributed towards encouraging the adoption of cryptocurrency on a global scale. This is because the data provided through the crypto projects on CoinMarketCap allows investors to analyze their options and decide whether or not to invest in a particular asset.
Alexa Rank provides website ranking based on the traffic that each website receives. For example, Google.com has the most number of views followed by content streaming platform, YouTube. It has a similar ranking for crypto projects in which the CoinMarketCap website occupies the top spot as far as traffic is concerned. Its recent crypto project ranking involved 21 websites. Bitcoin.org manage to scoop the second place in the ranking after CoinMarketCap while Bitcoin.com secured the third place, and ripple.com came in fourth.
The fact that Bitcoin-related websites occupied the top spot also aligns with the fact that Bitcoin is currently the most popular cryptocurrency and that it also boasts of the highest market cap. There are some honorable mentions such as Ethereum.org which occupies the 7th place in the crypto projects ranking. Some popular cryptocurrency exchanges have also made their way onto the ranking, such as Binance.com which currently ranked 17th and Coinbase which occupies the 20th position on Alexa Rank.
Other than just ranking the crypto projects, Alexa Rank also provides other important details such as a brief bio of what the website does and the average daily views from every visitors. It also includes other details such as the percentage traffic that the websites attract from search and the number of sites linking the particular website.