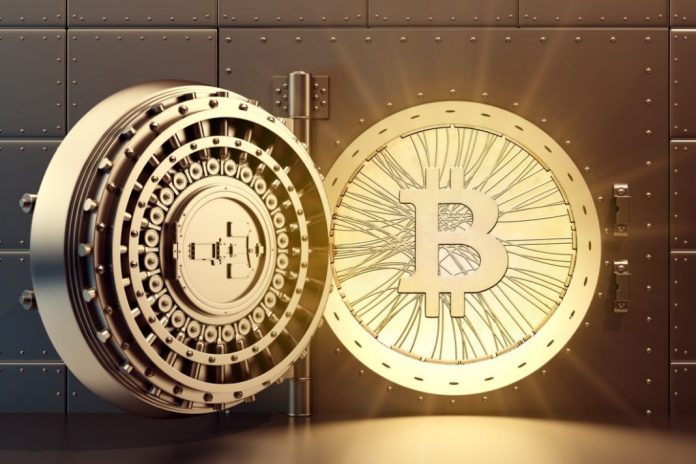 Stripe has announced that it will discontinue bitcoin support on its platform effective April 23, 2018. The payments firm, which integrated bitcoin as a payment method in 2014 revealed that the digital currency is no longer viable as a payment method due to increasing transaction fees and slow transaction speeds.
In an official blog post, Stripe said that bitcoin has evolved into a store of value in the past two years. With the in creasing block limits, bitcoin transaction fees have risen sharply to rival those of bank wires. Additionally, the digital currency has had its own hurdles, including sluggish transaction speeds as activity on its platform increases. As such, making payments via bitcoin fails to make sense for thousands of Stripe users, said Stripe's product manager Tom Karlo. However, Stripe reiterated its support for crypto currencies in general, adding that it was excited by the promising innovations in the digital currency industry. Going by the current blockchain innovations that promise faster, efficient payments, Stripe said it might consider supporting viable digital currencies in the future. The firm has placed projects like Lightning on its radar. Others are Ethereum, whose smart contracts model continues to spin a number of high potential projects and OmiseGo, an ambitious proposal includes a decentralized payments and exchange platform.
In the recent past, payment firms have been integrating bitcoin in their payment systems, leading to increased activity from crypto currency customers. Payments firm SquareCash, for instance announced bitcoin integration late last year, a move that saw its stock value rising within a day. Following the announcement, bitcoin price registered a significant surge.
It remains to be seen whether Stripe's move will open the door for more payments companies to discontinue bitcoin support. However, it's clear that Stripe might soon add alt coins which have shown great versatility as a payment method. The firm said it could consider adding stellar, an ambitious hybrid blockchain solution that intends to facilitate cross-asset transfers of value. Stripe is seen to vouch for Stellar because it provided seed funding to the payments start-up.
"If there is substantive use of the Stellar crypto currency, we may add support for it," read part of the blog. Stripe said it expected Bitcoin Cash, Litecoin or any other blockchain spin offs to become as popular as bitcoin while maintaining low transaction fees and fast settlement times. "We are keeping a close eye on the blockchain ecosystem as we look for opportunities to add value to our customers."