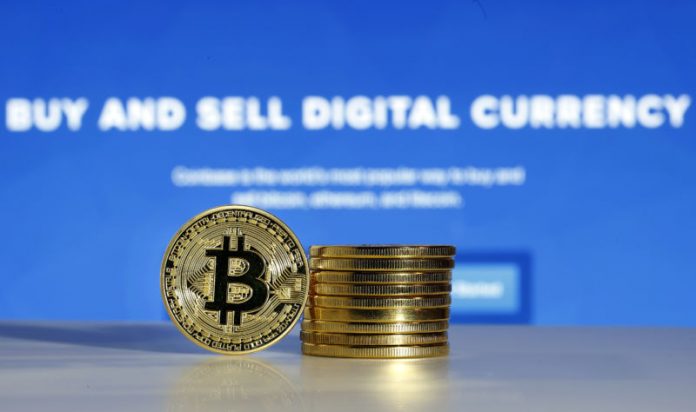 Angry Coinbase users sue over claimed security failings, insider trading. Over the recent weeks, Coinbase has suffered a setback having been implicated in at least 3 federal suits over wrongdoings.
The cases punched against Coinbase range from improper keeping of Bitcoins to security matters negligence besides having been accused also for insider dealing last year in which investigations are still ongoing.
Bitcoin faces a charge over filed in February for which a client called the allegedly coinbase's customer service number to inquire on pending litecoin transaction in which he gave out his personal information that he ended up losing 545 litecoins.
Coinbase therefore faces the suite over failure to implement a two factor authentication systems hence therefore it is argued that the company did not take charge of its duty to protects its client's assets.
The other case charged against Coinbase involves two claimants who argue that Bitcoins sent to them Via Coinbase for which they did not promptly claim are not supposed to continue being retained in the company's website.
Instead of having the coins continue being held at Coinbase, they wanted the funds should be kept by the state as unclaimed assets which could probably provide an avenue for claims to be instituted over the said property.
The third case against the company claims that Coinbase. The case takes aim at Coinbase's launch of bitcoin cash (BCH) trading in the same month, with the plaintiffs accusing the company of tipping off insiders ahead of the formal launch.
The plaintiffs claim Coinbase employees illegally profited by trading on insider information that the exchange had planned to roll out Bitcoin Cash support in December 2017.
The lawsuit alleges that insider trading activity by Coinbase employees artificially inflated the price of Bitcoin Cash, causing customers and the rest of the cryptocurrency market unfairly lose money on their trades.
Although Coinbase halted all BCH buying and selling at the moment, the lawsuit claims that some customers have been pressured to pay artificially inflated costs which have been manipulated to be properly past the precise BCH worth at the time
The company has however never denied that infact insider trading occurred or hinted of any continuing investigations into the matter.