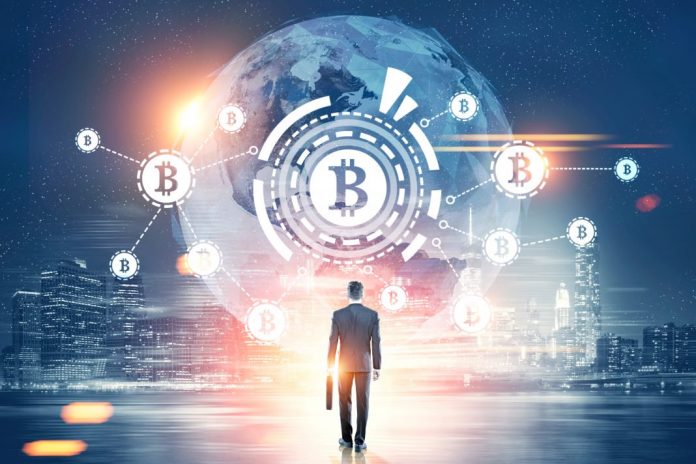 The UBI Blcokchain Internet, Ltd. (OTCMKTS:UBIA) is a company that is run with just 18 employees without any significant operations according to the data at Yahoo Finance yet the firm is reportedly worth $1.2 billion. The apparent reason behind its enormous success is its brand name which bears the trending name 'Blockchain'.
The company was previously involved in the designing of a suite of modular, self-contained, automated and climate controlled units that distribute production of energy. The firm was initially called JA Energy but last year, it changed its name to UBI Blockchain, Ltd probably for repositioning.
Recently, the UBI Blockchain claimed in one of its filings with the US Securities and Exchange Commission that it's planning to develop a solution-based blockchain technology to help businesses trace food and drug products from its original source to end users through its Internet of Things (IoT). Many business experts have expressed their doubts about the alleged claim citing that the profile of the company is scary and especially that it's based in China.
For instance, Charles Lee, from Stanford University, remarked that the company's profile is startling and it's safe if the investors would avoid purchasing shares in its stock. Most stock speculators and investors tend to believe that any company that possesses 'blockchain' somewhere in its brand name is secure and confident for business transactions. But it could just be another marketing strategy to lure in more investors who could be ignorant of the new products or markets.
At the moment, the UBI Blockchain is intending to sell shares of about 72.3 million that are owned by its management directors including the CEO, Tony Liu and other. Bloomberg publishers tried to reach out for the company for more clarification but found out that the company's telephone number is actually detached.
Since the recent annual gigantic bitcoin rally, most companies are repositioning themselves as blockchain-based firms with an intention to boost their stocks due to the growing popularity of blockchain technology in the cryptocurrency sector.