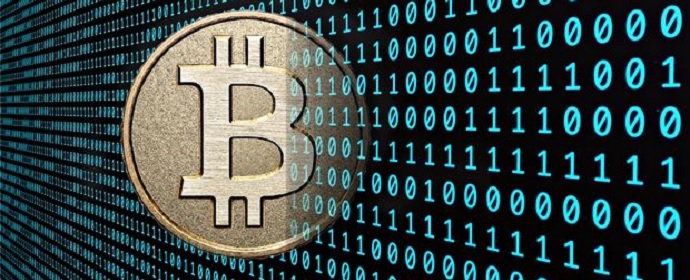 The South Korean government announced recently that it's planning to prohibit the domestic cryptocurrency exchanges that allow users to carry out transactions through the anonymous accounts. As part of the series of updates that are designed to enhance the oversight of the industry practices, the government will also bar the financial institutions from issuing the new virtual accounts to digital currency exchanges.
According to the South Korean news agency Yonhap, the head of the financial regulator warned against the bitcoin bubble which would burst in the near future. Hong Nam-ki, the minister for Government Policy Coordination also stated that only accounts that bear real identity would be allowed to continue with transactions. The government move to ban the anonymous accounts is seen as the latest move to control the cryptocurrency trading activities.
The South Korean move to ban the new trading accounts is also seen as the result of the previous events in which the government was considering various measure to stop what is termed as an 'overheating of virtual currency speculation'. The Financial Intelligence Unit and the Financial Supervisory Service would implement the new law in January 2018.
The value of bitcoin fell drastically after the South Korean Financial Services Commission announced their plans to limit speculation in the digital currency trading in the country. According to the Commission, if any local exchange would issue the new trading accounts, the government has the authority to take action to either curb the trading process or shut the exchange down.
The government also promised that it would closely monitor the financial institutions and would 'swiftly' to limit the flow of funds into the digital currencies if there is a need. Earlier in the month, the government authorities prohibited minors and non-residents from opening new trading accounts. The cryptocurrency which was regarded as a fringe product in the market less than a decade ago has become the most traded asset in the world.