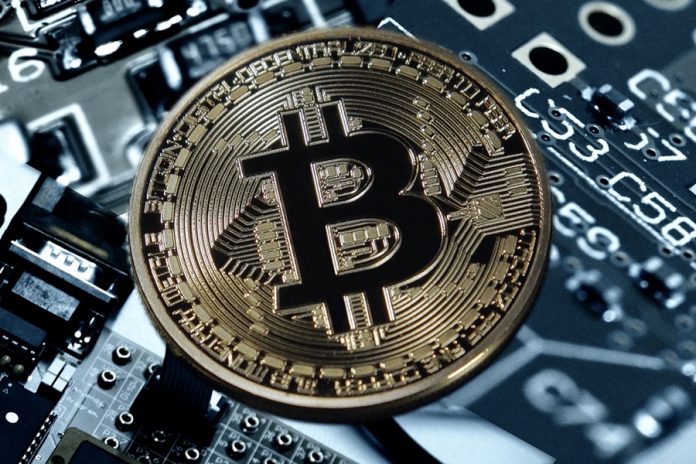 Finder, a personal finance comparison platform recently conducted a survey involving 2,001 adults from America that was aimed at establishing the cryptocurrency landscape in the country. The research established that 7.95% of the country's population owns cryptocurrency. This leaves a lot of room for more investment in the majority of the Americans who are yet to discover the new technology. 92.05% of the population didn't buy any digital currency while 7.76% have plans of buying in the future.
Among those who didn't invest in cryptocurrency, 35.02% said they fear the high risks, 27.04% didn't invest because it is very difficult and complex to understand. 17.975 of those who didn't invest did so because they believe it is scam and 16.12% believe it's a bubble the will burst soon. 11.40% said it is very difficult and complex to use while 5.75% said that it is associated with many fees. Around 40.01% say they are completely not interested and they find no need of investing in cryptocurrencies.
According to the survey, the most popular digital currencies are bitcoin which accounted for 5.15% of the population that was interviewed and who owned an average of $3,453.89 in BTC. Ethereum accounted for 1.80% of the population that was interviewed and which owned an average of $1,243.42 in ETH. Bitcoin cash accounted for 0.90% of the interviewed population with each owning an average of $636.22 in BCH.
Cryptocurrency Demographics
Additionally, the survey established that there is a big gender gap in the holding of cryptocurrency. It established that just4.27% own cryptocurrency as compared with the 11.86% of men who said they own cryptocurrency. On average, women owned $1,821.65 in bitcoin compared with $3,923.16 that men had in bitcoins. This gap is likely to go on into the future as among those who don't hold cryptocurrency, only 6.28% of women are planning to buy while 9.47% of men are planning to purchase.
These results show that there is a distinct generational gap in the ownership of cryptocurrency. 17.21% of the millennials with skin in the game as compared with just 8.75% of Gen X plus 2.24% of baby boomers.