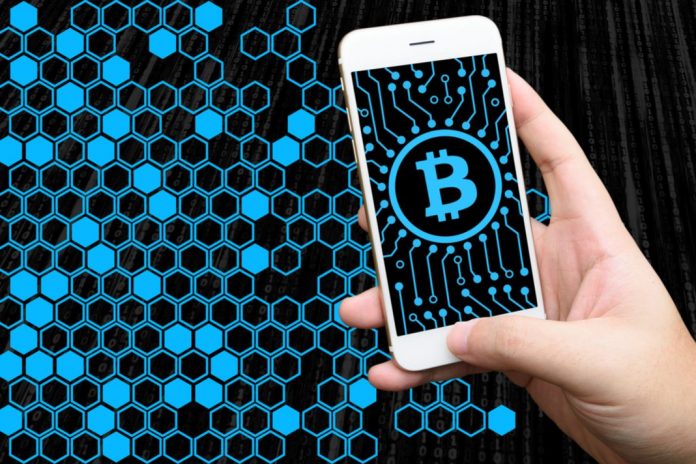 Glance Technologies Inc. recently announced that it will be a part of the speaking panel at the inaugural Blockchain Davos Conference to be held from January 23 and 26, 2018 in Davos, Switzerland. The company poised to benefit from its recent investments in cryptocurrencies will be sponsoring the Davos event.
The Davos conference is held every year in the first month where top leaders around the globe come together and take vows to collaborate on the various shared initiatives for development organized for the overall improvement in the condition of our planet. The rise of blockchain boom was the major movement of 2017 apart from the "Fourth Industrial Revolution."
Keeping all these new changes in view, the upcoming Blockchain Davos conference will be focusing on building partnerships for a decentralized future. The conference is exclusively for the invitees and is specially timed to coincide with the annual World Economic Forum to be held also in Davos.
Glance officials will be attending the conference to attract the attention of the economic leaders and the world towards its upcoming cryptocurrency and also to progress further in this new world of blockchain and cryptocurrency community.
Glance Incorporates Wholly Owned Subsidiary
The company took a major business decision by incorporating Glance Blockchain Token Inc. in the form of a wholly owned subsidiary. Desmond Griffin and Penny Green will be the founding directors whereas Alexander Perkins and Dinis Guarda will serve as the key advisors.
The subsidiary will develop and manage Glance token. It is a cryptocurrency offering series of small contracts to the merchants and grants Glance token to them as a reward for their consumer engagement and loyalty. The latest news also indicates that Glance Technologies is one of the companies to benefit from the increasing popularity and acceptance of cryptocurrencies and blockchain.
The company is involved in the operation of Glance Pay which is a type of payment system specially designed for the Smartphone users. It allows them to make choices from the regular things they want to do such as where to eat, send payments, order goods, and services, earn rewards or even access receipts.