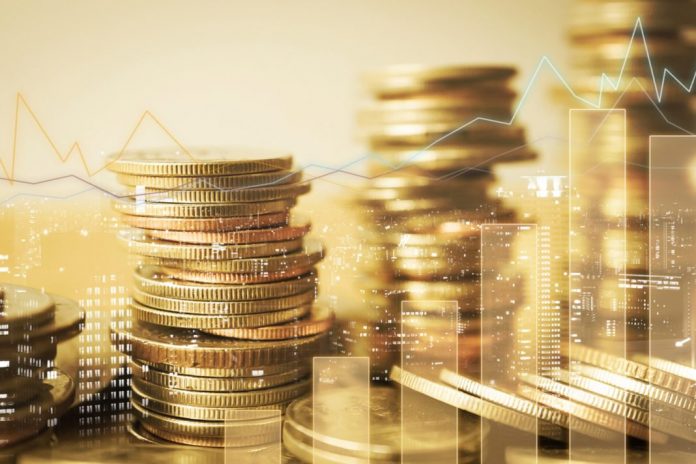 Inspite of the Government and the Central bank of India continuing to issue warnings with regards to the Cryptocurrency market in India, the Indian investors have still continued to throng the sector thereby creating a division.
Many retailers have already began accepting the cryptocurrencies as a form of payment, Bitcoins have still been criticized and are still not recognized as a legal tender as the regulatory keeps pace to have them off.
The government has made several attempts to formulate the Cryptocurrency regulations, an ex-finance ministry official revealed that this was just a waste of time.
Shaktikanta Das, a former Economic Affairs Secretary believes that Cryptocurrencies should simply be banned and should not be allowed to operate completely.
Das believes that the Bitcoins and Cryptocurrencies should not be allowed because they are practically impossible to have a track of every single transaction that occurs on this platforms hence this will result to illegal activities cropping up.
He goes further to state that the Cryptocurrencies do not have any tangible asset base and are basically created out of thin air. In comparison to fiat currency, this is guaranteed by the central bank.
Das believes that the Cryptocurrencies are in one way trying to create a parallel currency system which has no basis on the law and hence should be totally faced off and be declared illegal in the country.
This comes amidst claims that the country's Prime Minister Narendra Modi is in support of the blockchains however the government in its entirety has dismissed the digital platform.
The reserve bank of India had issued warnings as early as 2013 to warn its citizens against investments in the digital currency because they believed that this was an outright security threat to its financial market.
Commercial banks have also been forced to get the activities slowed down owing to the fact that they are the biggest stakeholders within the financial market hence through the reserve bank, they have frozen the accounts of platforms engaging in the activity.
However, despite of all this, the digital currency market has immensely continued to grow widely
In a statement read through the Country's finance minister Arun Jaitley, it was declared that the government did not recognize the Cryptocurrencies as a legal tender and was taking the necessary measure to wipe out its use.