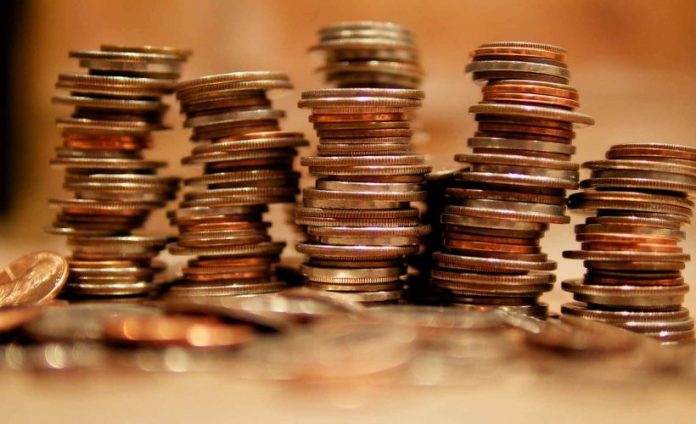 CoinfloorEX announced recently that it's planning to dive into the Bitcoin futures by launching the world's foremost physically delivered Bitcoin futures contract next month. The new Bitcoin trading platform is expected to attract various investors including the proprietary trading companies, retailers, miners, and other cryptocurrency players who are eager to take part in the Bitcoin futures contracts.
According to Obi Nwosu CEO of Coinfloor, a number of crypto enthusiasts have been enquiring on the cryptocurrency exchanges that offer future contracts to transfer cash to the physical assets. The company has been committed to develop a platform that will bring together all the market players to benefit from the large market opportunities basing on their own risk components and individual trading strategies.
Coinfloor, a leading Bitcoin exchange in the London was instigated to deliver the physical aspect following the recent launch of two US-based cryptocurrency exchanges CME Group and CBOE Global Markets that trade in the futures contracts. The firm launched its operations in 2012 after realized a gap in the UK market to solve the challenges facing the investors in trading the digital currencies.
The company would provide the physically-settled Bitcoin futures contracts thus competing directly with CME and CBOE that offer cash-settled but do not distribute Bitcoin products directly to the contract owners.
According to Mark Lamb the Co-founder and CEO of Coinfloor, the product was develop as a result of the inquiries from various exchange customers who demand to access physically delivered futures contracts that enables them to hedge around various exchange opportunities with minimal risks.
Coinfloor becomes the fifth firm to offer the Bitcoin futures contracts after Bitmex, CryptoFacilities, CME Group and CBOE Capital Markets. However, the concept of the Bitcoin futures contracts remains controversial particularly with the US Commodity Futures Trading Commission (CFTC) promising to intensify the review process after receiving a repulse on the existing services. Additionally, senators are also urging the CFTC to protect the citizens from the exploitation and cruel practices related to the crypto futures markets.