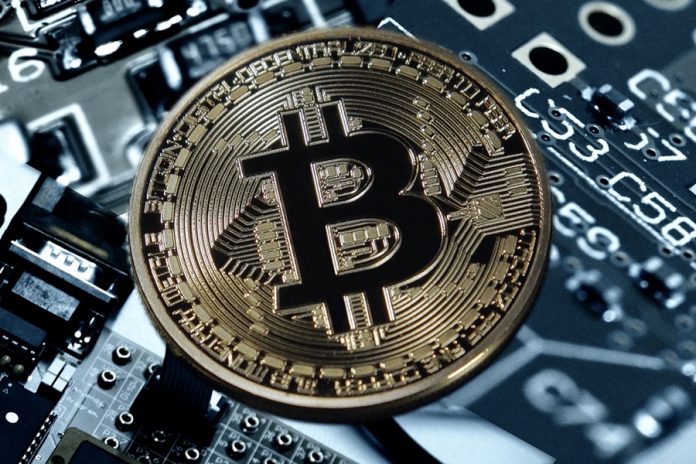 The US congress has for the first time ever in history devoted an entire section to the Blockchains and Cryptocurrency technology in its annual joint economic report.
The report contains an analysis and the recommendations for the next year. It has an entire chapter that provides insights on the impacts of Cryprocurrencies and Blockchains on the today's US economy.
Undisputed Impact
In the report, 2017 has been termed as a year of Cryptocurrencies owing to its overgrown concern on Bitcoins thereby making it the 2nd top searched topic in the Google search 2017.
The report further states that in the event of this currencies becoming less speculative in future, it would easily be possible to value items in those denominations hence individuals might start having it in use an exchange medium.
As a result of the rise in prices, Cryptocurrency market valuations immensely increased with a consolidated value of about $216 billion by the end of the year 2017 having increased from $15.5 billion at the beginning of the year.
Amongst the digital platforms that benefited from the rising market capitalization include Litecoin, Ripple, Ethereum amongst many others.
According to the report, the leading economists still didn't have the opinion that Cryptocurrencies should be deemed as money. The economists believe that this is just a speculative assets.
Report Recommendations
The document contains recommendations, which is believed to be representation of interests of a particular wing. The authors for this recommendations advised the Governments on the need to explore new options and uses of this technology.
The authors of the recommendations also believed that Blockchains could be potential agency's to help boost efficiencies and ensure a more secure system against cyber-attacks.
Despite being a point of dispute, the analysis presented on the report is evident that digital currencies and Blockchain should not be ignored by the governmental bodies since this technology can be utilized in various other fields besides financial infrastructure.
Further, the report urges policy makers and entrepreneurs should keep working together to ensure the Blockchain technologies are able to be put in place to protect against theft, frauds, abuse however within the confines of the laws.