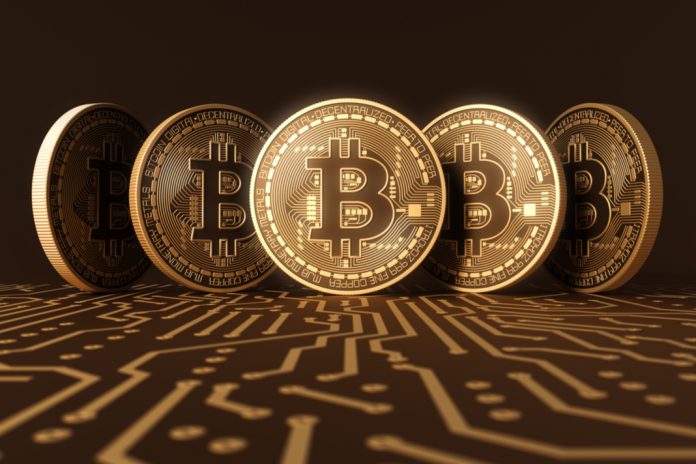 Coincheck Inc has announced that it will repay the investors, who were affected by the theft of digital money amounting to $530 million, starting Monday. It has been under fire from the government agencies due to lax in protection mechanisms to prevent money theft. Therefore, the customers, who lost their money in the recent cyber theft, can feel a sigh of relief as they start receiving the money from the Japan based Coincheck.
The exchange will repay around $431.6 million to the affected investors. The victims of the cyber fraud will get $0.83 for each stolen NEM token. It is as per the initial compensation plan announced by the exchange. The customers, who were holding the tokens at the closing time of January 26, 2018, will get  repaid starting Monday.
The repayment is as per the announcements made by its Chief Operating Officer and Chief Executive Officer last Thursday in a press conference in response to the probe initiated by the financial regulator of Japan and the law suits filed by investors.
The cryptocurrency exchange – Coincheck also decided to lift the controls imposed on crypto currency  including  BTC, BCH, ETH, XRP, ETC, and LTC trading from Monday. It has also restarted the withdrawals.
The exact cause of the cyber theft is traced to a malware that infected the internal computer systems of Coincheck. The malware was spread through phishing emails to the employees of the company.
The cyber theft of such a large magnitude raised concerns about the safety of cryptocurrencies trading at the digital exchanges both in Japan as well as in overseas markets. It has really created an uproar about the security mechanisms employed at the crypto currency exchanges.
In response to the public outcry, the financial regulator in Japan has punished Coincheck along with other six digital currency exchanges and has instructed them to take immediate measures to prevent cyber threat.
According to the Financial Services Agency, Coincheck has failed to implement proper security controls to prevent terrorism financing and money laundering activities. The regulator asked the Coincheck to submit a compliance report by March 22, 2018.