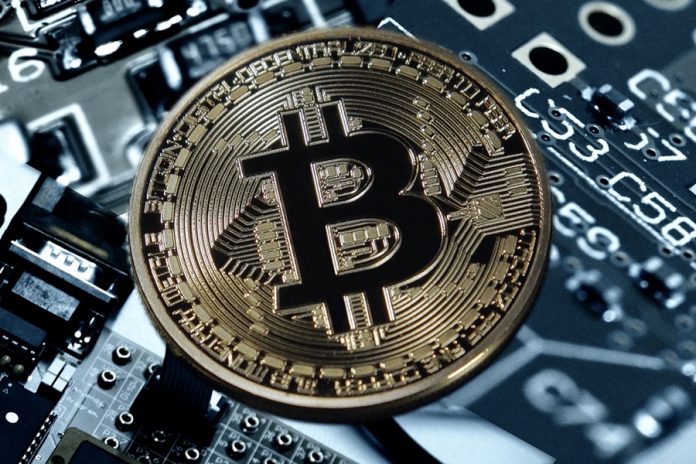 On March 9, Bloomberg reported that Prasos Oy which is a famous Finnish cryptocurrency exchange and crypto wallet services provider is only a step far from being "frozen," since most Finnish banks have refused and will no longer conduct business with them.
Prasos was established in 2012 and have seen a ten-fold spike of transaction volumes of up to $185 million in 2017; this became the subject of concern among the Finnish banks became.
The Finnish banks have no codified set of regulations that surround cryptocurrencies, and the anonymous nature of cryptocurrency transactions could run afoul of present-day anti-money laundering laws (AML) of Finland.
Consequently, four banks including the OP Group, S-Bank, Saastopankki, and the Nordea Bank AB closed all Prasos Oy's accounts in 2017, thus leaving Prasos to manage all its clients' transactions through one bank.
Tomi Narhinen, CEO of Saastopankki commented on the anonymous character of the crypto operations and how they breach the AML laws of the European Union (EU). He said that in most cases it is practically not possible to do business with the cryptocurrency dealers and exchanges since it is hard to determine the origin of the funds.
Henry Brade who is the CEO of Prasos noted that the company was in a critical situation. He said that the risk was that the company would be seeing their last bank account closed before getting another and stressed that it would freeze the business.
The lawful status of the cryptocurrencies in the EU was put to question in December 2017, when EU decided to strictly regulate the cryptocurrency exchanges to help protect the banks against any form of money laundering as well as tax evasion.
Brade stated that the company has wholly adapted all the AML measures, and expects authorities to come up with the necessary regulations.
In his words, Brade said, "We've created identification practices, which we have taken into use in March, and they comply fully with anti-money laundering laws and regulations, even though authorities do not even require this from us as our business is not under regulatory obligations."
In February, Cointelegraph reported that the Finnish authorities were jumbled by Treasury guidelines on the storage of 2,000 bitcoins that were confiscated.