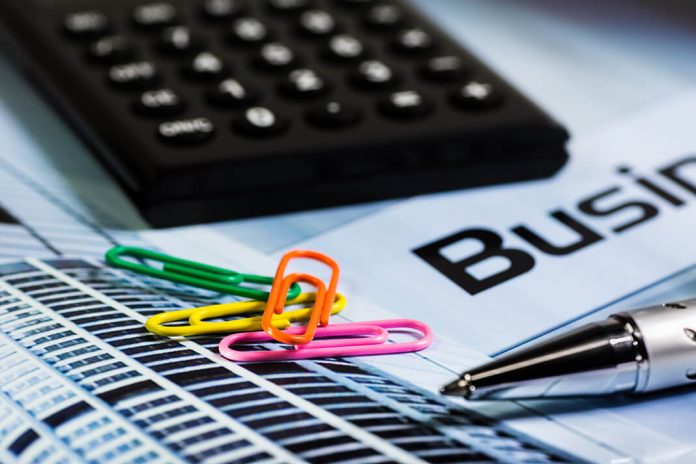 Bitconnect is currently facing legal action due to its operational activities and how it invests its programs. Recently, six plaintiffs filed a case against the company due to the You Tube promotion scams. Six former investors have already filed a class-action last week and it's possibly going to be tough for the company and its two notorious You Tube representatives if the legal action will be subjected to the team on the judgment day.
For a long time, many people have wished to see Bitconnect close its doors to the world. The company has notorious programs most of them being scam that kill the cryptocurrency industry and majority of its enemies are happy that the firm is currently facing a legal action.
Quite a large number of investors have been defrauded since the firm opened its doors with only a few people making money out of the notorious scam project. According to the Southern District of Florida, the case has been given a first-class action alleging that Bitconnect swindled investors a sum exceeding $700,000.
The accusers mentioned several branches of the company spread across the UK and local promoters who hyped the notorious scheme on the YouTube and other social media platforms. The lawsuit also lists the firm's affiliated marketer Glenn Arcaro who has been the director of the company. Other individuals who were allegedly involved in the scam have been mentioned including Trevon Brown, Craig grant, Ryan Hildreth and other promoters.
As the company closed in January 2018, the Ponzi scheme together with other securities laws violations, and thousands of investors have lost nearly 90% of their holdings in the scam. The Ponzi scheme collapsed abruptly and the people responsible for it cannot be traced. But with sufficient evidence from the victims, the firm could face the charges on the criminal offense, which include aggressively recruiting investors while being aware that the company is bound to implode soon.