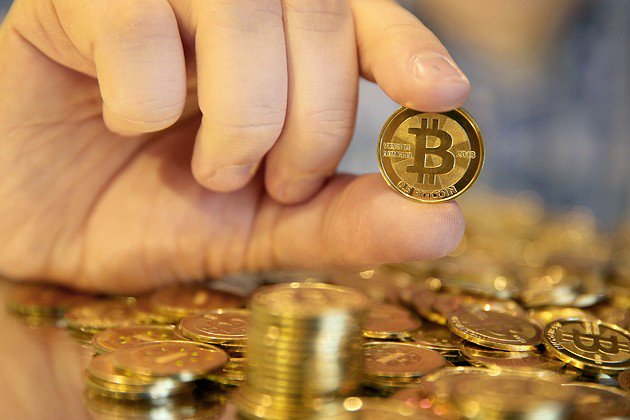 Bitcoin which is currently the largest cryptocurrency coin globally according to market capitalization is continuing its volatile run following the falls below its $10,000 price that it first reached by late 2017.
In spite of the more than 50 percent loss from its highs in mid-December, this digital coin is still up about 650 percent over the past 12 months. Again as bitcoin breaks below support around $9,210, a team of bears is anticipating yet another sell-off to plague the crypto investors.
While addressing clients on Sunday, the technical analysis team of Goldman Sachs led by Sheba Jafari warned the investors that bitcoin was at the risk of returning to its February 6 low of approximately $5,922.
The market analyst also stated that investors need to be keen about the mid-to-low-$7,000 range, signifying that a breakdown of that level increases the possibility of digital currency falling below February lows.
Jafari mentioned that the break is noteworthy because it indicates a potential for a more impulsive decline. She added that the next significant level is down at 7,687-7,198 and comprise of the 200-dma as well as a 1.618 target off the high.
Jafari's team wrote that the 200-dma, in particular, is essential given that it held very well at the previous low in September,"
Bitcoin is set for an unsteady start in 2018. This digital currency coin came under forceful selling pressure around mid-December 2017 to early February 2017 that shaved 70 percent off its value. Bitcoin bottomed at $5,922 on February 6 after which it rose to a high of $11,784 in just two weeks' time.
However, the price of the largest crypto coin has struggled to break through to $12,000, and it has now fallen back to less than $10,000 after harsh warnings on the crypto market by the US Securities & Exchange Commission following reports that the large Japanese crypto exchange known as Binance was hacked.
Regarding how far the price of bitcoin can fall, the Goldman team warns to pay attention to the mid- to low-$7,000 range, with the view that a breakdown of that level increases the likelihood of the February lows being taken out.