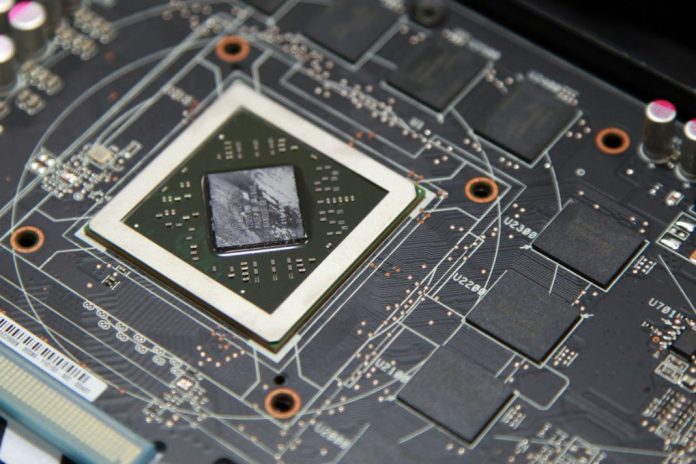 Advanced Micro Devices, Inc. (NASDAQ:AMD) share price jumped after it attained revenue estimates when cryptocurrency miners snapped up the firm's graphics cards. According to Lisa Su, the AMD's CEO, the company saw an elevated demand from the activities of the cryptocurrency miners during the last quarter of the year. The demand for graphics cards enabled the firm to give a 'solid beat' to the market analysts.
Ethereum mining is the second largest cryptocurrency after bitcoin and has been in the crypto market for about a year. The miners have been in a stiff race to take advantage of the Ethereum's exploding prices by further adding the processing power to their mines.
Some miners have decided to lease the Boeing 747s to quickly deliver the increasingly scarce graphics processors directly from AMD and Nvidia to their respective mines so that they can be dissolved into the network faster as possible since time is a critical element in the cryptocurrency industry.
The cryptocurrency miners have realized that the cryptocurrencies such as Ethereum are extremely perishable and have opted for airplanes to ship the mines on time since other means of transportation such as by the sea or roads lead to lost opportunities. About 36,000 units of ether are shipped per day at around $200 per ether, which translates to approximately $7.2 million worth of ether that miners usually compete for on a single day.
To make money, the cryptocurrency miners must purchase the Graphics Processing Units (GPUs) from AMD or Nvidia and pay for the costs of electricity and labor to operate them and maintain the giant warehouses for storage of the machines. In return, the miners receive a great supply of ether each day if they still have sufficient processing power.
Despite the high demand for graphics cards from the crypto miners, AMD has maintained that it would not consider the cryptocurrency demand in its forecasts as they are not looking into it as a long-term growth segment rather, the firm is actually focused on its core markets of gamers.